Tickle Kiddie Castle Tent (Blue)
Ideal portable shelter for your child, made from durable, easy to clean polyester
Has 1 main roll up door and 2 netting windows that allows for instant set-up and easy fold-down storage.
Unleash your child's inner creativity with this Kiddie Castle Tent. Let him transform into a prince, a wizard, or one of the magical folk with the tent. Your child will enjoy playing with the bright stars and moon, similar to the night sky. Watch his imagination develop with the tent that could also be used as a reading nook, storage for toys, or a corner for cuddle and play.
Why Use Tickle Kiddie Castle Tent?
Imagination Set Free
Children can let their imagination run wild and transform a tent into a fortress or castle, house of their own, a hidden chamber or whatever they set their minds to be. They can come up with the greatest stories and adventures playing in their tent
Source:
https://www.fractuslearning.com
Physical Development
Tents allow children to practice planning their movements when getting in and out from it. On top of all, a child's play tent is the perfect place to include all kinds of toys and play with building blocks, puzzels that require fine motor skills engagement which is what makes play so essential during childhood.
Source:
http://d1whee3s2ff61n.cloudfront.net
Socialising Time
Play tents are fun for individual playing, but fun can be extended when others are included. When children play together, they learn how to interact with each other because they need to negotiate rules and follow them, and demonstrate consideration for the other person's needs or wishes. In simple words, they learn how to behave well in society.
Source:
http://photo.foter.com
What Are The Material Used?
Where to Buy This Product?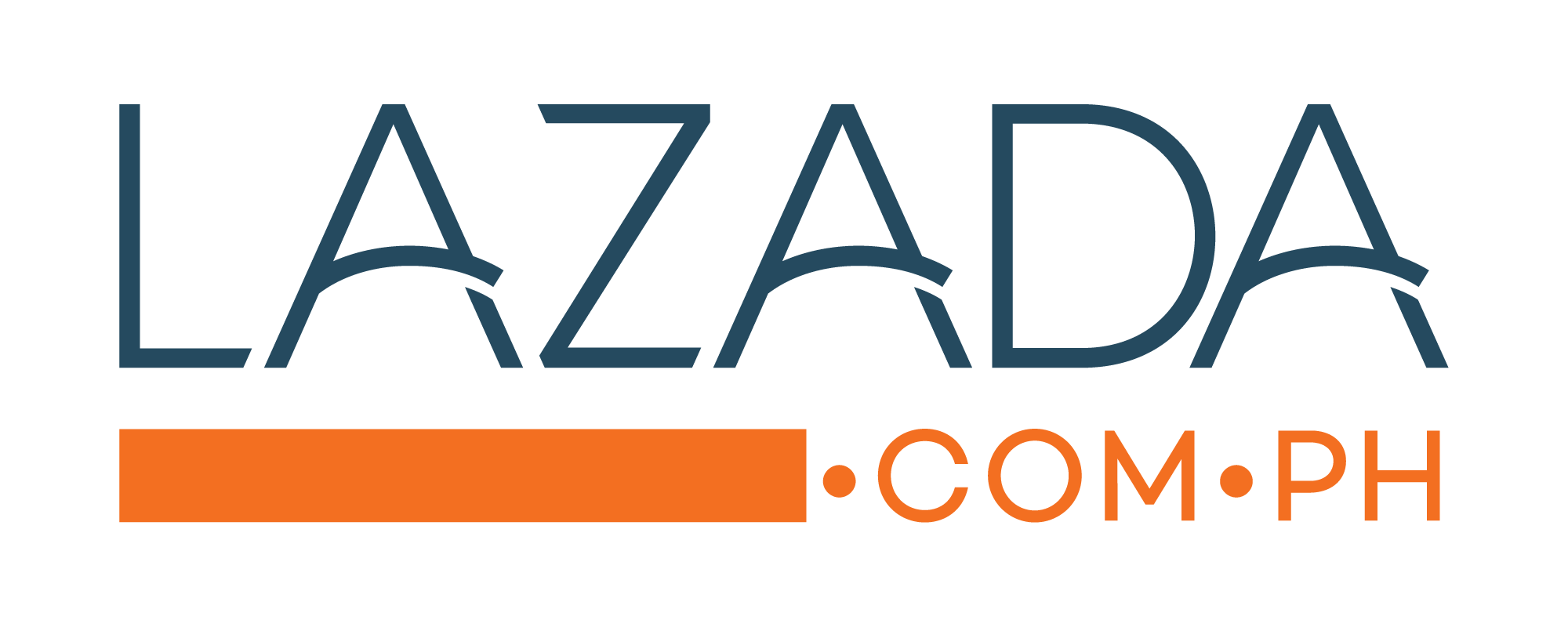 LAZADA
Lazada takes pride in its effortless shopping specialization where in you can get not just the best deals with the right products, but the easy-access service as well.
Source:
https://assets.rappler.com