Chicco Natural Feeling Teat 2Mos+ MediumFlow 1pc
The nipple that is best for your baby, Chicco Natural Feeling Teat
► Length: 10cm
► Width: 7.5 cm
► Height: 13cm
► Weight: 0.2kg
✓ 1 Month and above babies
► Fold the Silicone Sleeve in half.
► Place the bottle upside down on a flat stable surface. Line up the cut outs in the sleeve with the graduated scale on the bottle and pull the sleeve down onto the base of the bottle.
► Flip the Silicone Sleeve up over the rim of the bottle
►Pull back on the sleeve, as shown, to remove any air trapped under the base of the sleeve
• Adult supervision required.
• Keep unassembled parts out of child's reach.
• Do NOT allow child to walk or run while holding the Feeding Bottle.
• Do NOT use Feeding Nipples alone as a pacifier.
• Use ONLY Chicco NaturalFit Feeding Nipple with this product.
• Continuous and prolonged sucking of milk, formula, and other fluids can cause tooth decay.
• Microwave heating of bottle contents can cause uneven heating and is not recommended.
• Always check the temperature of the bottle contents before feeding.
• Inspect carefully before each use, especially when the child has teeth. Gently pull the Feeding
Nipple in all directions to check for any damage. Discard Feeding Nipple at the first sign of damage.
• For hygiene reasons, we recommend replacing nipples after 3 months.
• Do not place glass or plastic bottles in the freezer
• Always have an adult holding the glass bottle. Never allow child to hold glass bottle unassisted.
• Glass bottles can break - Discard bottle immediately if bottle breaks or develops cracks.
• Sudden temperature changes can cause glass to crack or break. Make sure glass bottle and
liquid are at the same temperature when filling or warming.
Where to buy this product?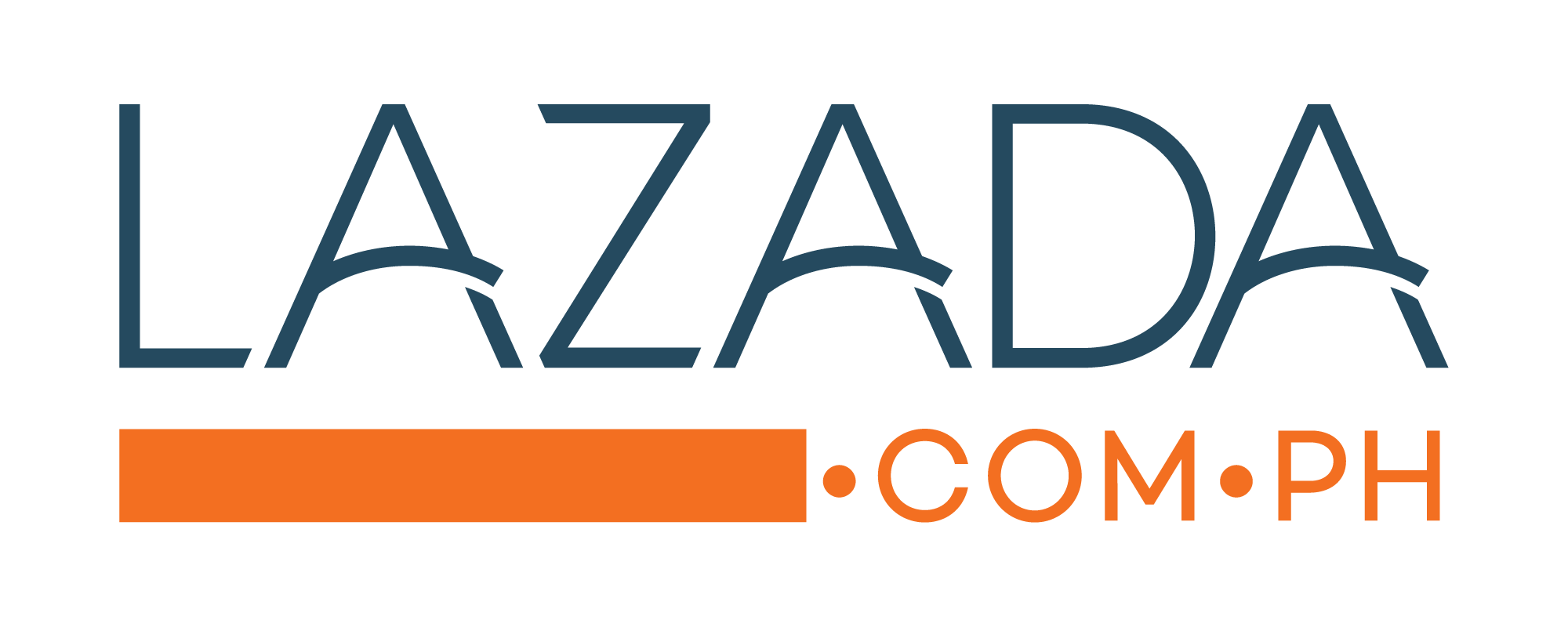 Lazada takes pride in its effortless shopping specialization where in you can get not just the best deals with the right products, but the easy-access service as well.
Source:
https://assets.rappler.com
Price: ₱ 299.00
Before: ₱ 369.75
You save: 19%