Natural Teat Newborn, Pack of 2
Philips Natural teats help to make bottle feeding more natural for your baby and you.
► Flow speed: Newborn flow
► Holes: 1 hole
► Months: 0m+
2 pcs of Soft, Newborn Flow nipple
Q: Is that 2 packs and each pack contain 2 teats?
A: Single pack of 2 teats. Product description should ideally state this
Q: Do I need to buy special advent bottles to go with these teats ?
Yes you need to use Avent bottles, these teats by avent will only fit the bottles they have designed them for, which tends to be the case with most Avent products. Its a great teat though my 13month old has used it from birth and he has had no problems with wind or colic.
Q: Can I use the medium flow (size 3) for for a 2.5 month old baby?
A: it is worth you looking on the Avent web site, as the flow may be too fast and your baby might struggle to swollen quickley enough.
Where to buy this product?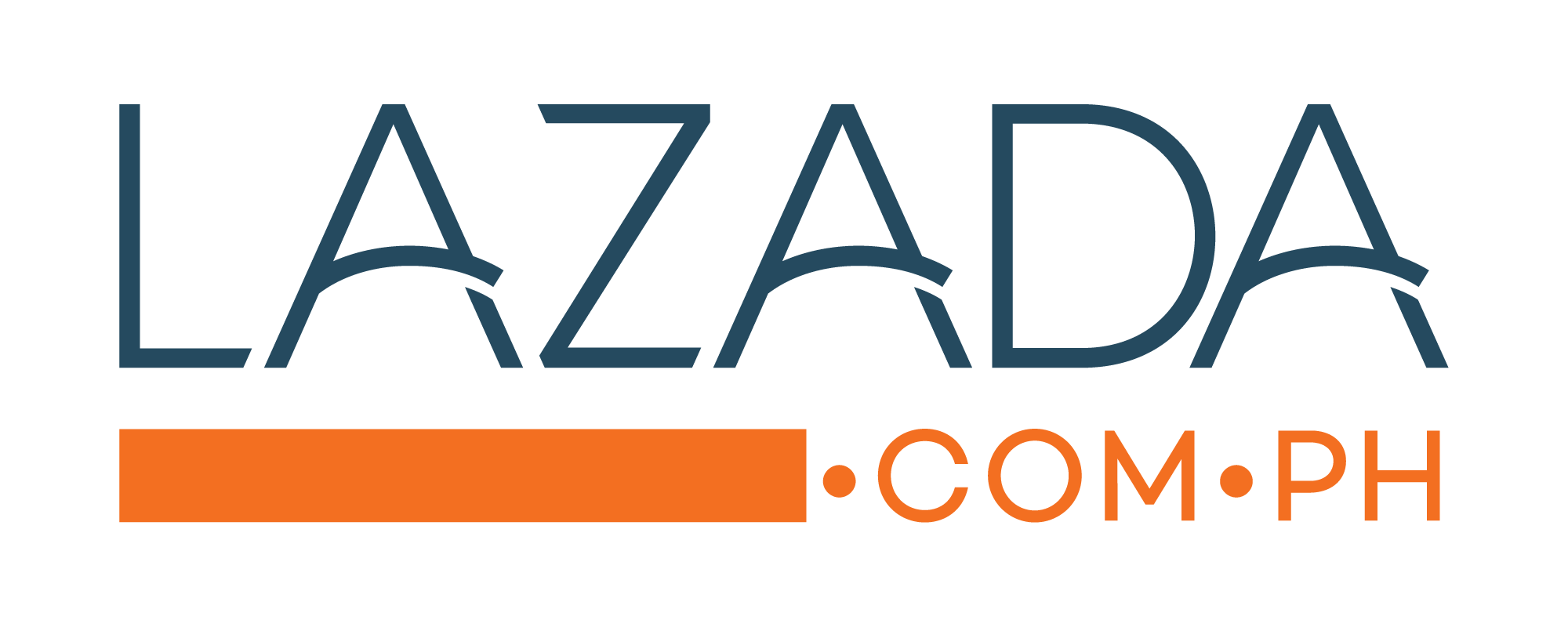 LAZADA
Lazada takes pride in its effortless shopping specialization where in you can get not just the best deals with the right products, but the easy-access service as well.
Source:
https://assets.rappler.com
Price: ₱ 349.00
Before: ₱ 430.00
You save: 19%