Philips Avent Classic Fast Flow 4 Holes Teat Twin Pack
With the Philips Avent Classic Fast Flow Teat (4 Hole), your baby can still experience your motherly care even when you're far away.
► 2 pcs Soft, Fast Flow nipple
What Are the Material Used?
► Flow speed: Fast flow
► Holes: 4 holes
► Months: 6m+
► Nipple design: Wide
Recommended for babies, age 6 months and above, the Philips Avent Natural Teat is made of firm Silicone and is certified BPA-free for safer feeding. Use this on your Philips Avent bottle, and you can easily adjust the flow of the liquid with the turn of the bottle. The wide, breast-shaped teat promotes natural latch-on that replicates that of a mother's breast. The innovative twin-valve design keeps air out of the baby's tummy, avoiding colic or those awful crying fit. In addition, the Philips Avent Natural Fast Flow Teat (4 Hole) has soft comfort petals for added flexibility that allows it to respond to the baby's mouth and tongue, so that milk can be extracted.
Source:
https://m.media-amazon.com
Where to Buy This Product?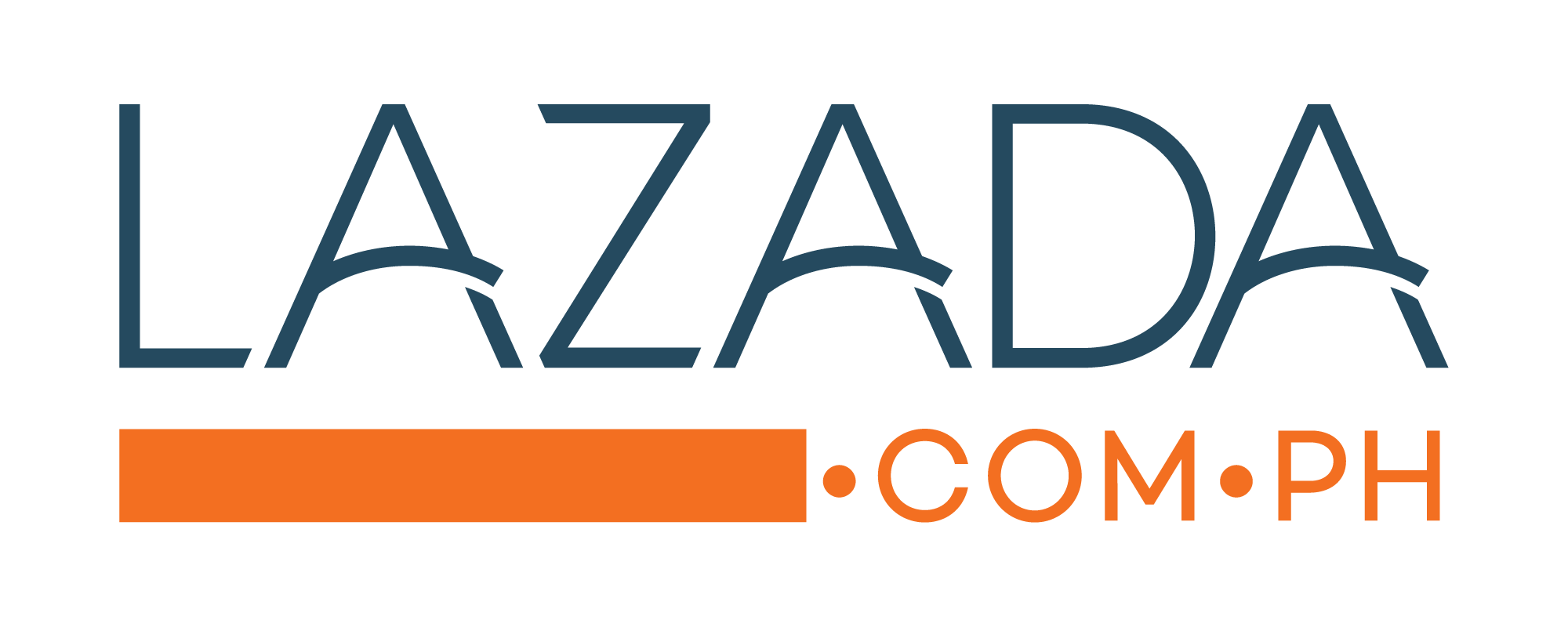 LAZADA
Lazada takes pride in its effortless shopping specialization where in you can get not just the best deals with the right products, but the easy-access service as well
Source:
https://assets.rappler.com
Price: ₱ 280.00
Before : ₱ 400.00
You save: 30%