Friso Three 900g
The growing up milk specially formulated to build your child's physical and mental development.
► Number of Scoops: 5 scoops
► 1 levelled Scoop, Approx.: 6.6 grams
Q: Can I use cold water to prepare Friso Gold?
A: Although preparation in cold water doesn't harm the milk formula, it is best to follow the instructions for use, i.e. use boiled water cooled to below 40°C (warm water). If the formula is prepared with cold water, the powder may not dissolve properly.
Q: My child is constipated. Can I dilute the milk?
A: No, you shouldn't dilute the milk to ensure that your child gets the maximum nutrients from it. It is better to feed your child extra water in between feeding times
Q: What is the shelf life of Friso Gold?
A: The shelf life of Friso Gold is 2 years.
Q: Where is this product from?
A: This product is 100% from Holland.
Q:How many glasses of FrisoGold 3 should my child drink every day?
A: The recommendation is 2-3 glasses every day.
Q: How should I prepare Friso Gold 3?
►To ensure the survival of live bacteria, boiled water must be cooled below 40°C (warm water) before preparing the milk formula.
►Add 5 scoops for Friso Gold 3 and mix with 180ml of water.
►Use prepared Friso Gold 3 formula within a maximum of 1 hour after preparation.
►Throw away unfinished milk after feeding.
►Store the milk powder in a cool and dry place.
►Consume within 4 weeks after opening.
Where to buy this product?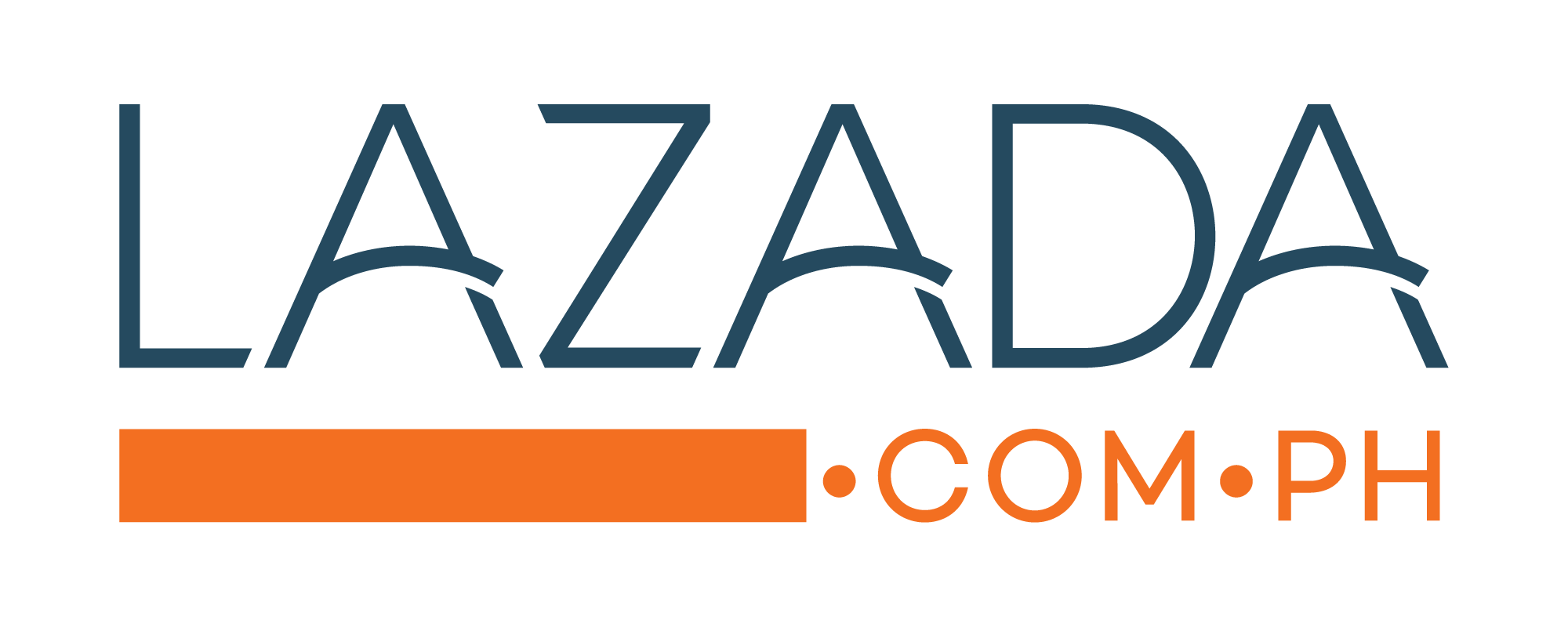 LAZADA
Lazada takes pride in its effortless shopping specialization where in you can get not just the best deals with the right products, but the easy-access service as well.
Source:
https://assets.rappler.com