IRDY Playpen with Mosquito Net
Baby's play time is essential to his or her growth and development, and every parent wants to create the best little play area that their little one can fully enjoy. Give your little one a comfortable place to play in with the IRDY Playpen with Mosquito Net.
Where to Buy This Product?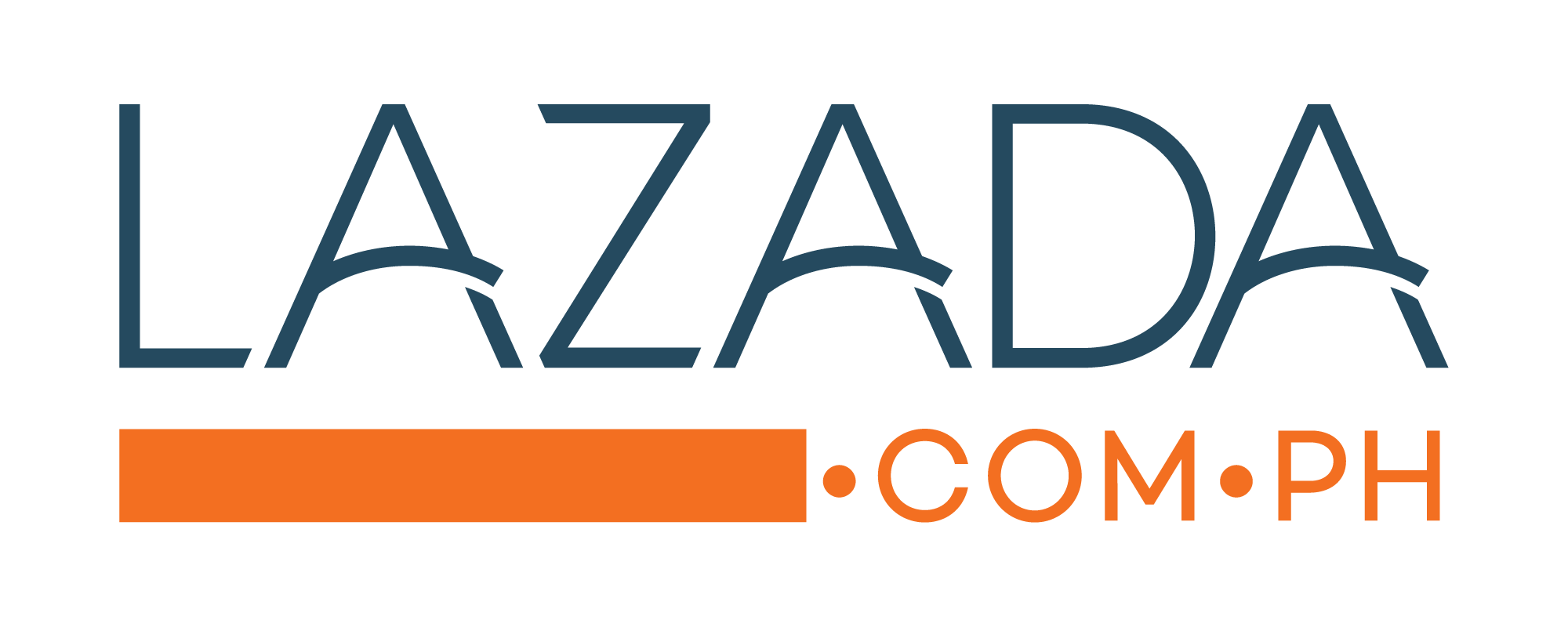 LAZADA
Lazada takes pride in its effortless shopping specialization where in you can get not just the best deals with the right products, but the easy-access service as well.
Source:
https://assets.rappler.com
Price: ₱ 2,999.00
Before: ₱ 4,999.00
Save: 40%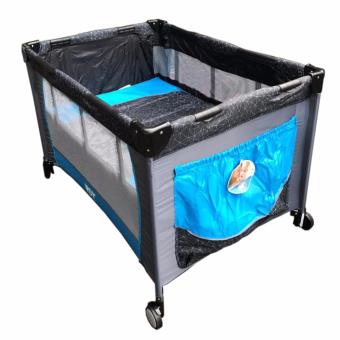 By: ERWIN ESMELE ECLARINAL