AVENT Bottle to Cup Trainer Kit
Transitioning your baby from bottle to cup can be frustrating, but there are ways to make it easy. Babies get attached to their bottles because it also serves as a soothing mechanism for them. To help you wean your baby, Avent designed a Bottle-to-Cup Trainer Kit--an essential tool you can use to encourage your little one to say bye-bye to bottle feeding.
✔ Interchangeable with Natural Nipple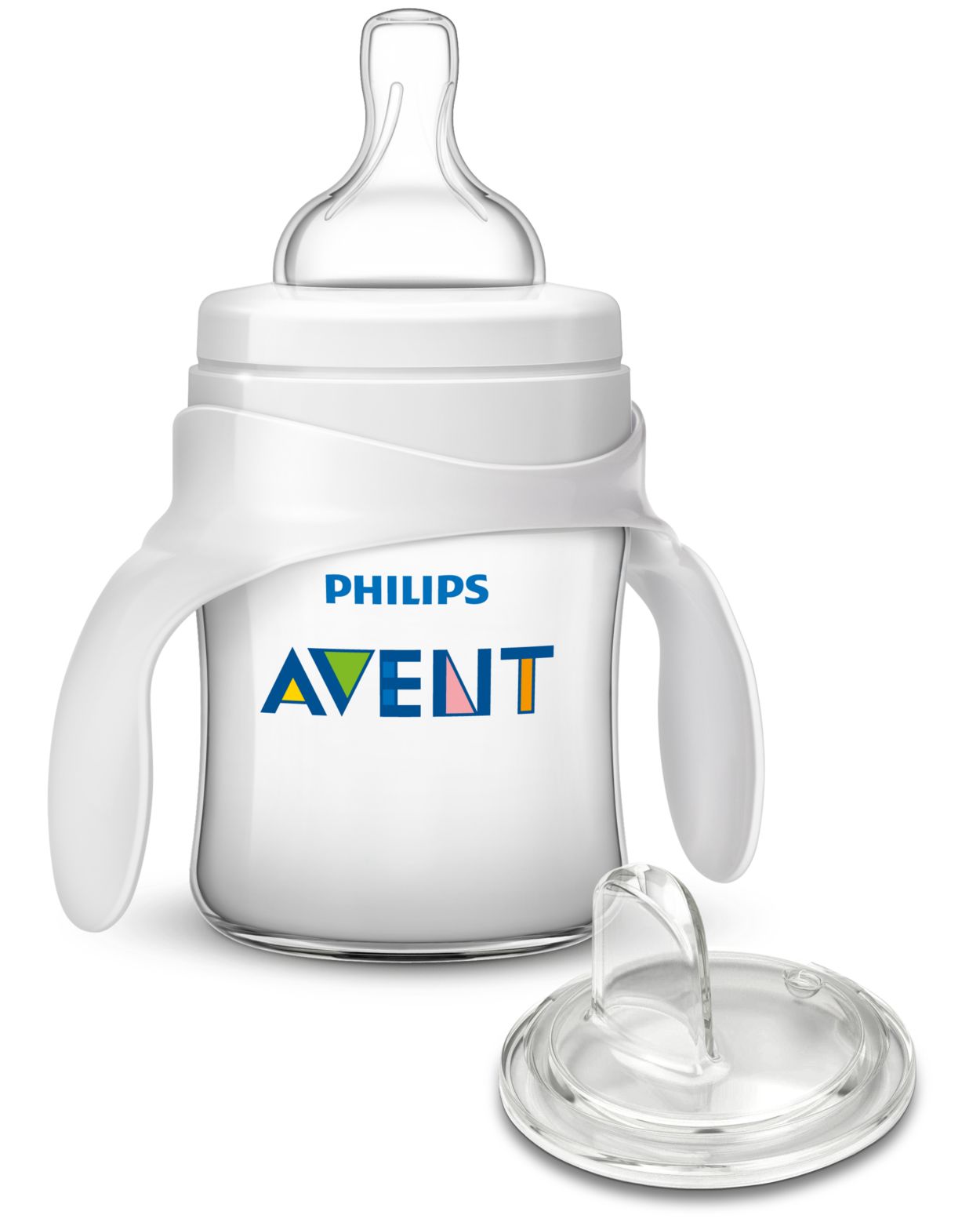 The Sip, no drip soft spouts are Interchangeable with Natural nipples. This gives you flexibility to move from bottle to cup whenever your child is ready to transit.
Source:
https://images.philips.com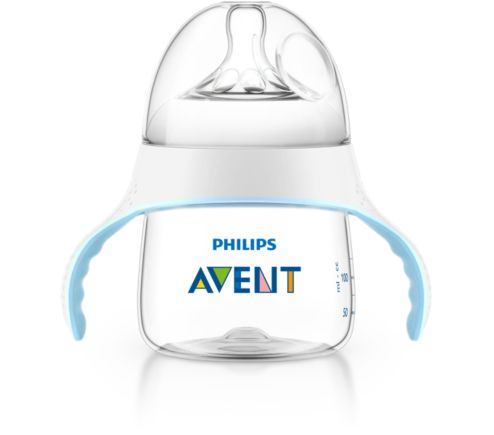 • BPA free
•Polypropylene
✔ Bottle to 1st trainer cup
✔ Snap-on hygienic cap
✔ Soft, Medium Flow Nipple
✔ Size 150ml / 5oz
Where to Buy This Product?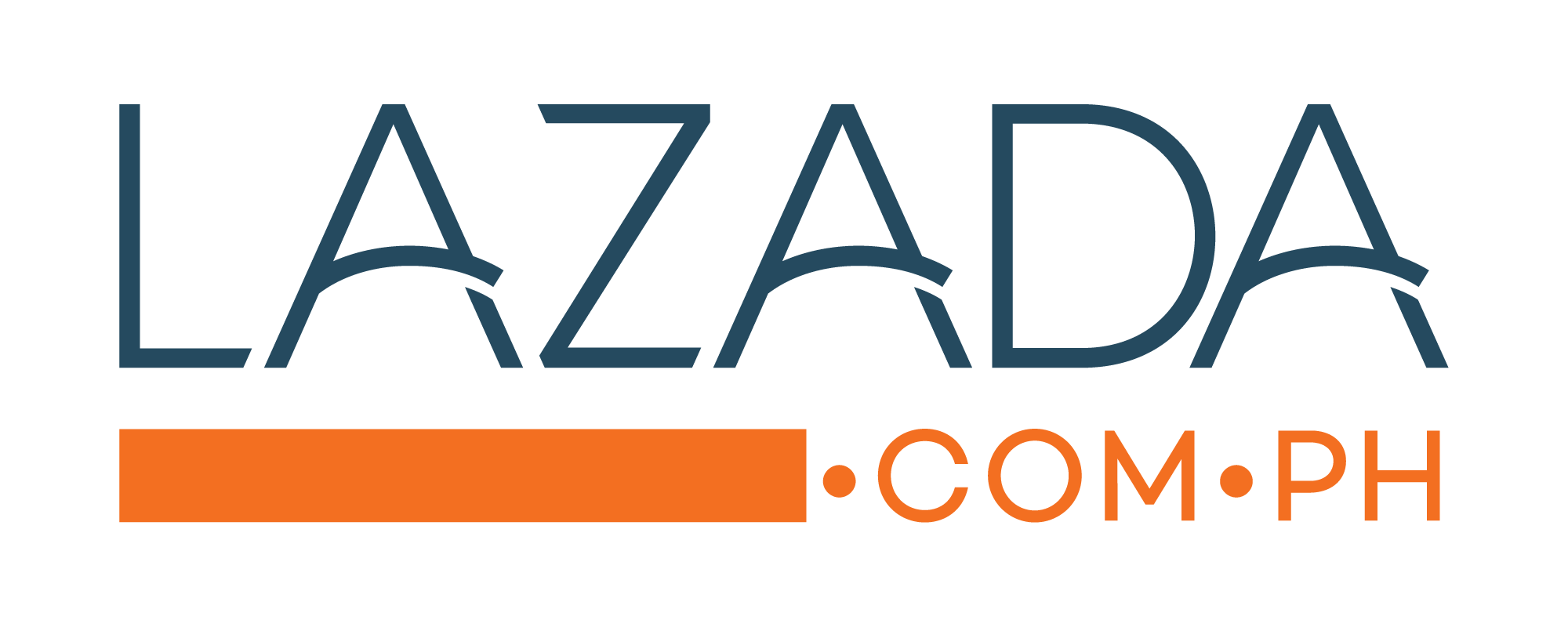 LAZADA
Lazada takes pride in its effortless shopping specialization where in you can get not just the best deals with the right products, but the easy-access service as well.
Source:
https://assets.rappler.com